The Montessori Schools in Flatiron and Soho, New York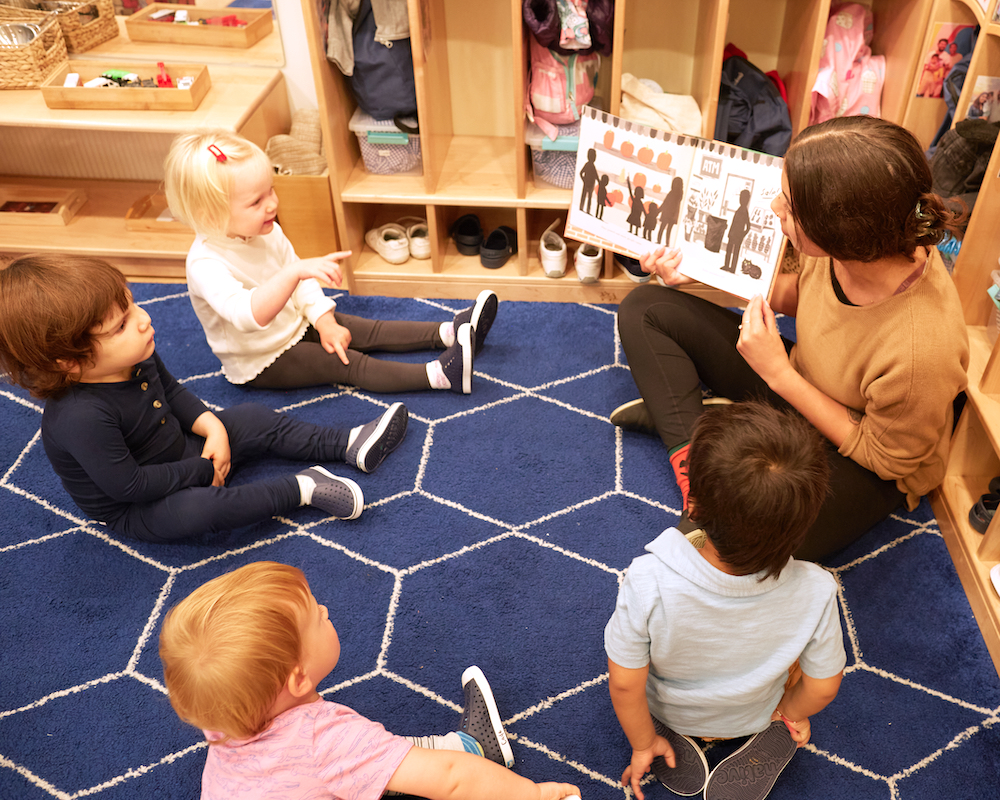 Sponsored Content | November 2, 2023
We are The Montessori Schools, and we have two locations, one in Flatiron and one in SoHo. We welcome children from 18 months to 6 years old. Our schools are designed to help children learn and grow using the Montessori Method.
Since our founding ten years ago, diversity has been a cornerstone of the schools. We are a diverse group of educators, parents, and students who all love the Montessori Method. Our community encompasses people from all over the world, an amazing array of professions and reflects the lifestyle community of New York City. We want to help your child become a self-directed learner, flexible thinker, creative problem solver, and curious about the world around them.
Our schools are not daycare facilities or pre-schools, but real schools. We focus on teaching children the skills they need to succeed in life, not just in school.
We want parents to be involved in our community. You can come to special celebrations in our classrooms, DE&I events organized by parents and fun social events to meet lifelong friends!
Please feel free to contact Allison Schneider, Director of Admissions or Megan Jacoby, Associate Director of Admissions at our Flatiron location, 212-633-0600 or SoHo location, 212-226-3800. We may also be reached at admissions@themontessori.org with any questions you may have regarding the admissions process. Visit www.themontessorischools.org.